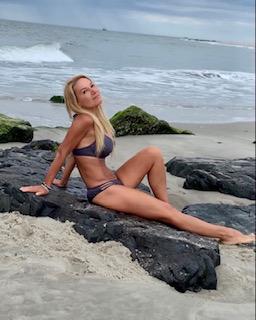 90 minute intensive coaching session
Want 2023 to be your best year yet?
It's not too late!
Whether you want to lose weight, have more energy, walk into the room like you own it (or all of the above!) I'm here for you.
I cut through the crap.
I simply things.
And that's why women see real results when they work with me.
I'm not going to give you cookie cutter meal plans and workouts. We're going to look at your life, and your goals.
For an investment of $150 you'll have 90 minutes of my undivided attention via zoom where we will create a clear plan that you can implement immediately and start seeing results.
And if you're interesting in ongoing support on a weekly or monthly basis, I offer that as well!
Click the link below to reserve a session with me. I'll reach out to schedule when payment is received.
Purchases from this website cannot be accepted at this time.
Sorry. This product is missing some information and can't be purchased at this time.
Your Order
90 minute intensive
Thank you for your purchase!
Product
90 minute intensive