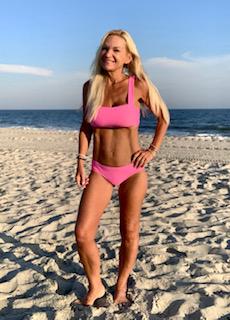 Hi! I'm Elizabeth from happy healthy and hot!
I'm a 55 year old double certified health coach who is here to show you what's possible- that you can love your body AND your life, and have fun along the way!
happy healthy and hot is a unique blend of mindset, nutrition and fitness that works- I'm living proof and so are my clients.
I've put together a free guide TOP 5 WEIGHT LOSS TIPS FOR WOMEN- just tap the button and I'll send it your way!