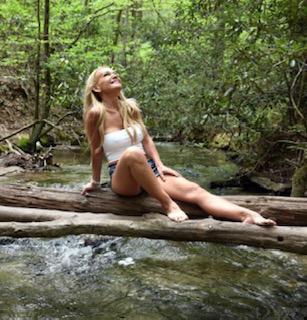 happy healthy and hot
Hi! I'm Elizabeth, a 56 year old double certified weight loss coach and author of THE HAPPY HEALTHY AND HOT JOURNAL, and I'm here to show you what's possible. That you can love your body and your life, and have fun along the way.
happy healthy and hot is more than a cute name. It's a unique combination of mindset, nutrition and fitness that works. I'm living proof and so are my beautiful clients.
"I started working with Elizabeth and found the information and guidance invaluable. She helped me get on track, break through a plateau and move forward. I'm now down 22 pounds and have much more confidence in myself. It's more than a physical transformation and the journey is much more enjoyable with Elizabeth by my side." (Laura has lost a total of 35 pounds since writing this!)
-Laura
"Elizabeth's inspirational Instagram posts and her journal helped me lose 25 pounds! The workouts and exercise tips are easy to fit into my day. Collagen in my coffee has helped my hair, skin and nails look better than ever! And by "prioritizing protein and produce' I can plan nutritious meals. I'm looking forward to a New Year of being happy healthy and hot."
- Keren
"The 90 minute intensive is a game changer. Your tips and tweaks specific to me made such a difference."
-Margaret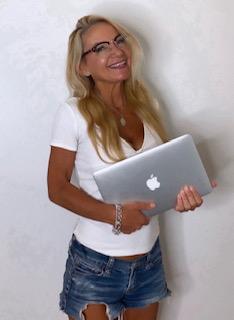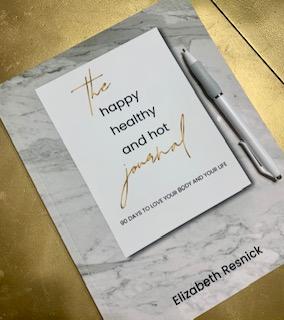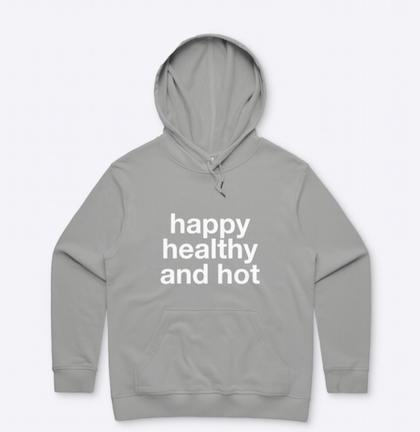 Check out my new happy healthy and hot merch- fun coffee mugs, tanks and hoodies with more on the way!
ONE ON ONE COACHING (VIA ZOOM)
"Sometimes you get so stuck in a rut it is hard to get out. But that's what Elizabeth is for. She simplifies things in a way that brings great results."
-Luella
"I absolutely loved Elizabeth's simple and fun approach to something that can feel overwhelming. She supported me in a beautiful and loving way to get the results I craved. She is truly knowledgable about health and fitness and recognizes that there is not just one approach or way of eating."
-Danielle S.
"I hit 20 pounds released today!"
-Teri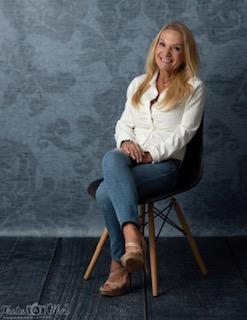 90 MINUTE INTENSIVE $150
90 minutes of my undivided attention. You'll leave with a clear plan that you can implement immediately and see results. On-going coaching is available as well!
DISCOUNTS ON MY FAVORITE PRODUCTS:
AMAZON STORE: